Welcome to Sunnyside Assisted Living!
Since opening our doors to the Sunnyside community in 2017, under the Nightingale Healthcare umbrella, it has been our goal to provide our residents with a sense of home. Through compassion and empathy, our team of trained caregivers celebrate each unique resident, their individual needs and desires all while providing a setting that is safe, welcoming, and life fulfilling.
Nestled within a residential neighborhood and conveniently located just minutes from the shopping, dining, and recreation of downtown Sunnyside, Sunnyside Assisted Living is committed to the local community and the citizens it serves. Our residents relish in the perfect combination of independence and nursing assistance with a knowledgeable and dedicated staff that genuinely want each resident to thrive and feel alive in their new home.
Thank you for taking the time to explore our site and learn more about us. Please feel free to contact us with any questions or to schedule a facility tour. We look forward to meeting you.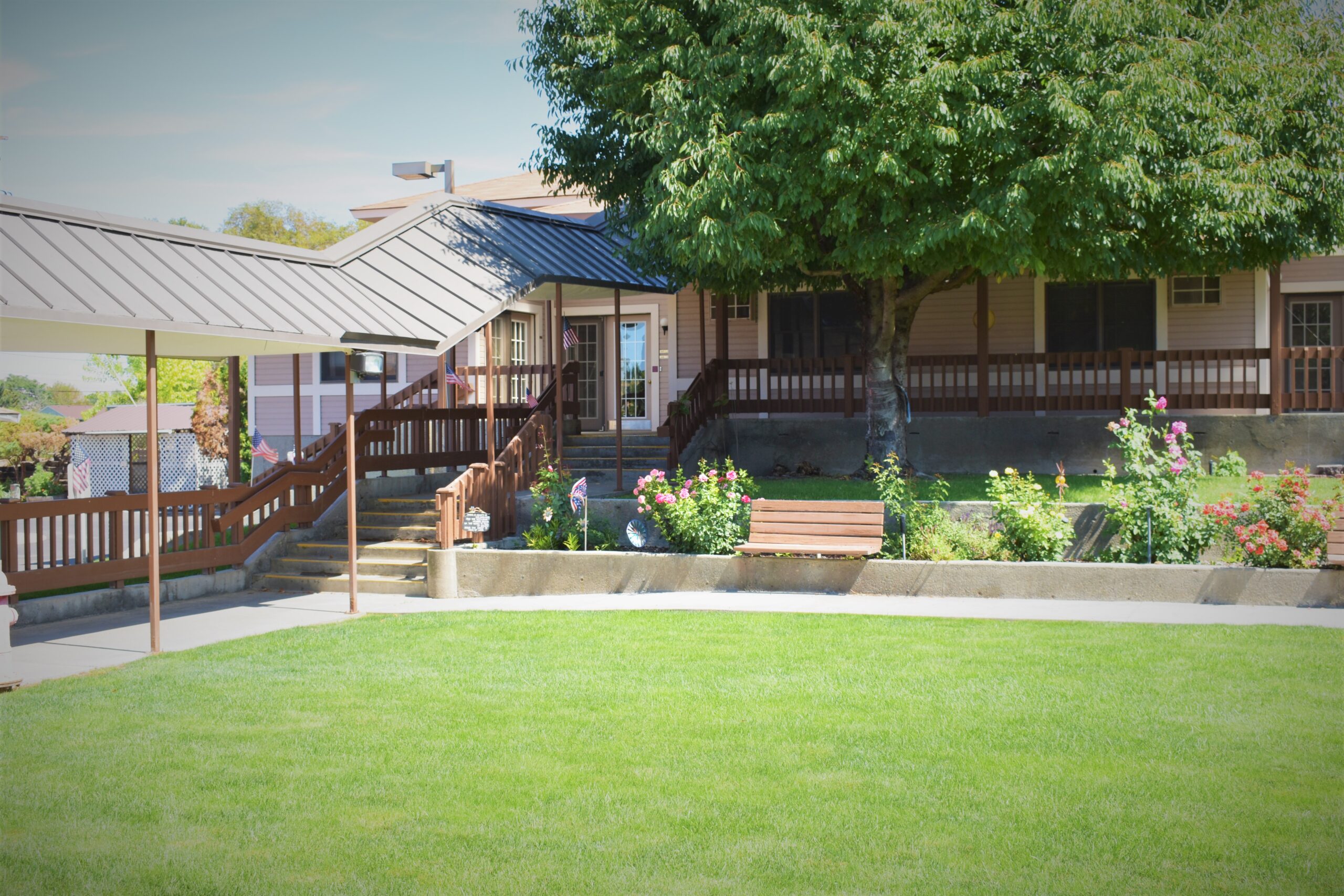 Contact us to schedule a tour, or with any questions you may have.