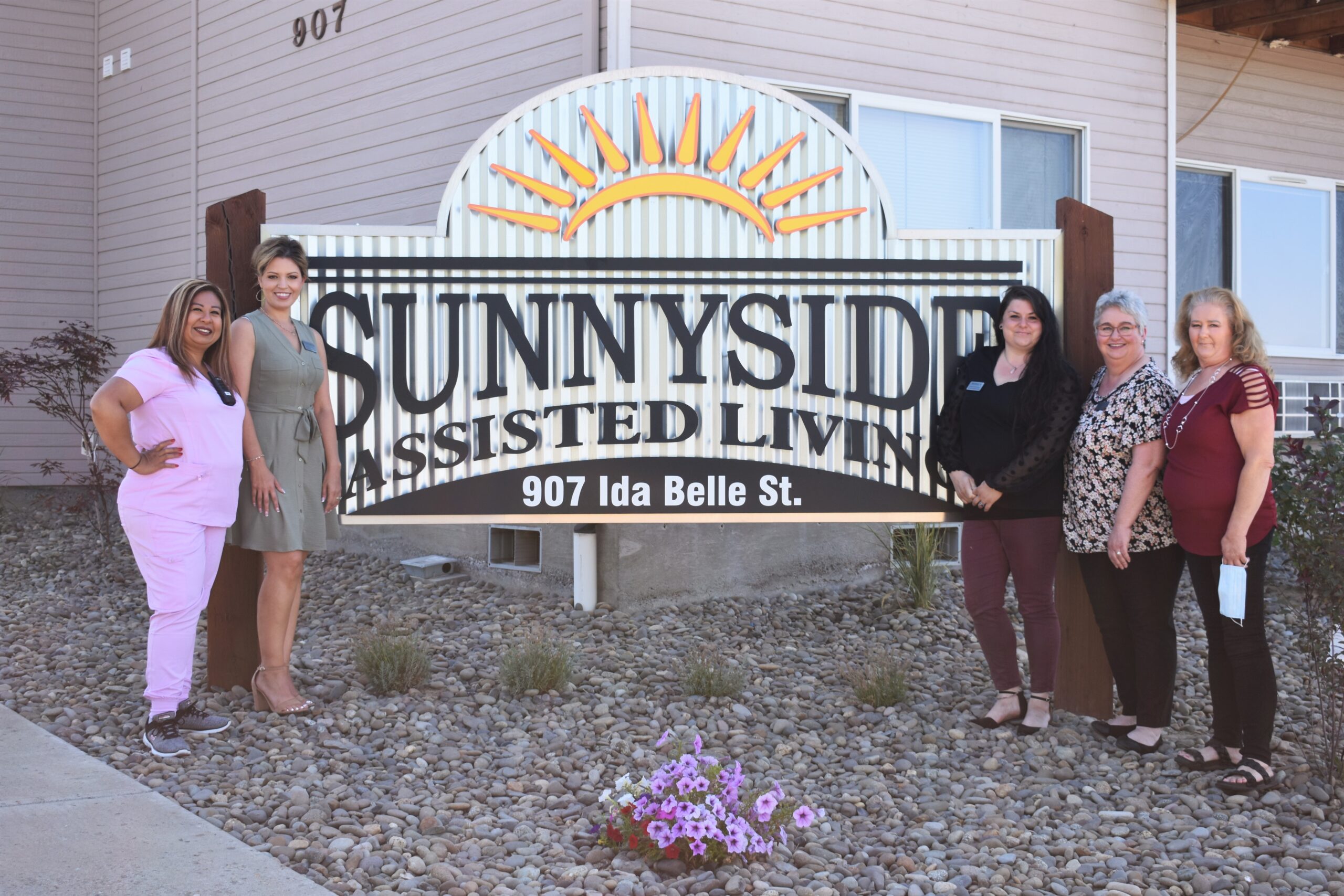 The Sunnyside Assisted Living Management Team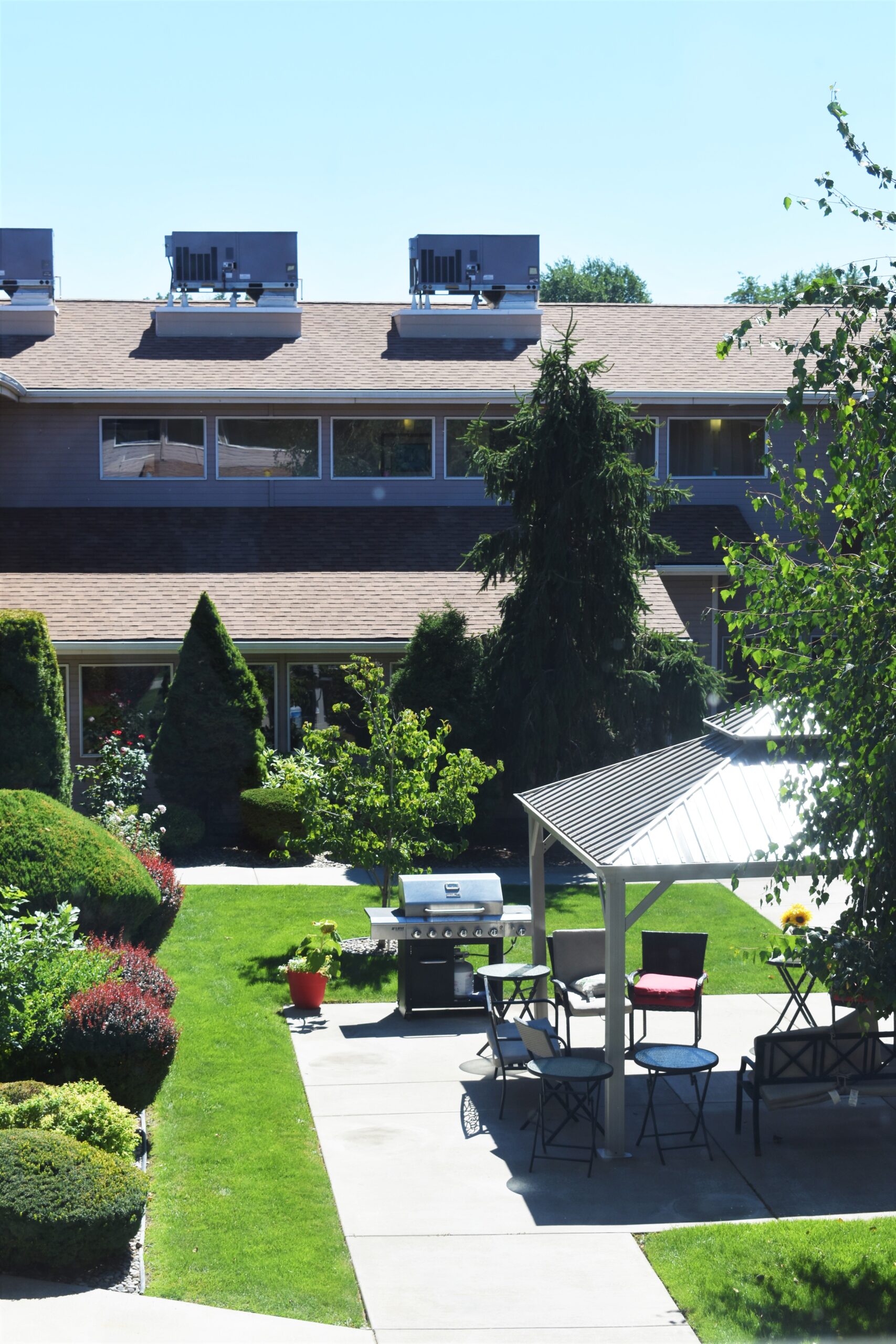 Julie Alvarez
Executive Director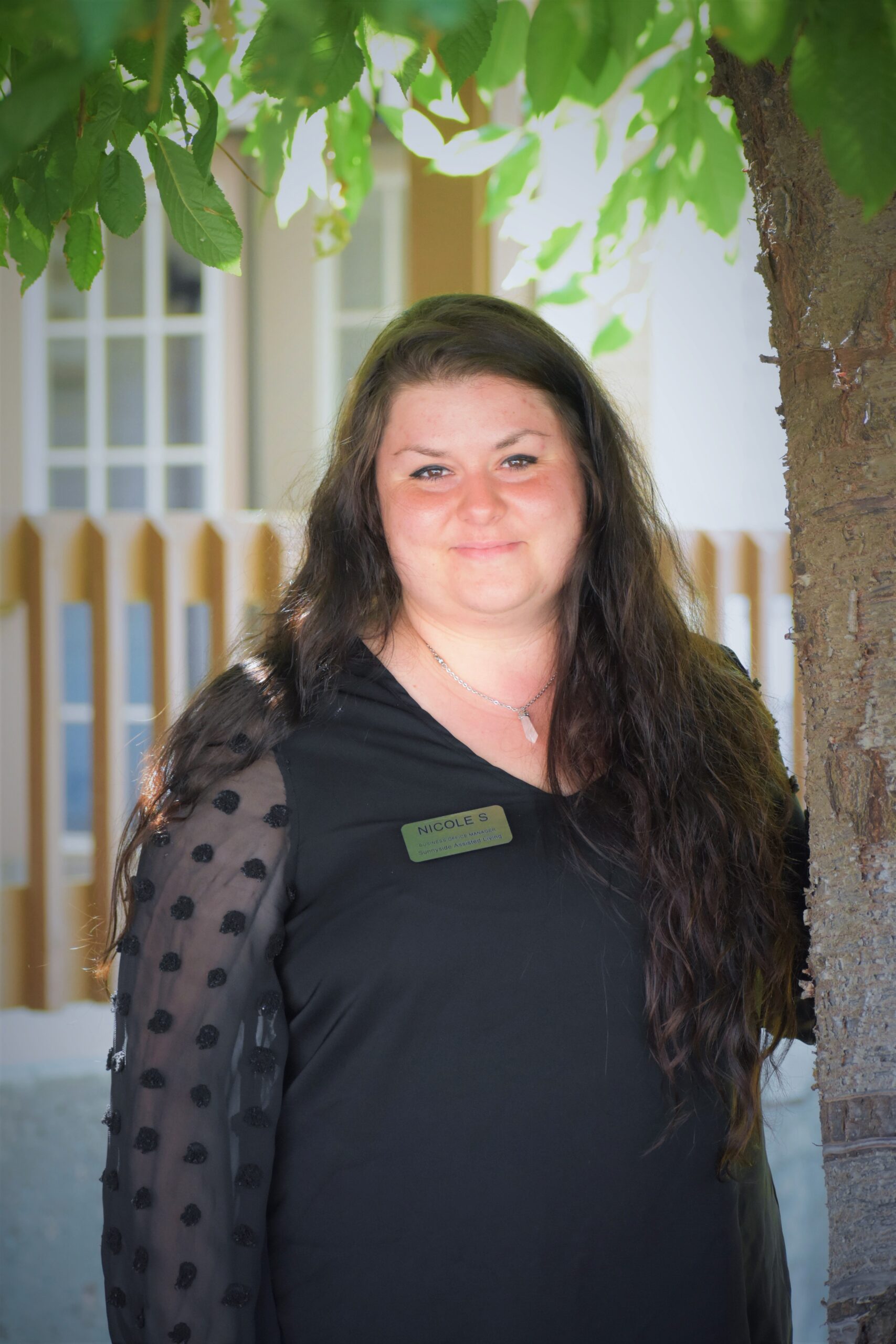 Nikki Schafer
Business Office Manager
Nikki Schafer Bio
Nikki joined Sunnyside Assisted Living as its Business Office Manager in June 2021, bringing with her client service experience within the home care setting. In her new role, Nikki oversees payroll, human resources, account receivable and payable, and all the business's financial records.
Nikki studied Recreational Therapy at BYU-Provo.
In her free time, you can often find Nikki crafting with her children, going on hikes, enjoying visits to various thrift stores, or watching The Office. She resides with her husband, Brent; son, Keaton; and daughters, Meisha and Elody.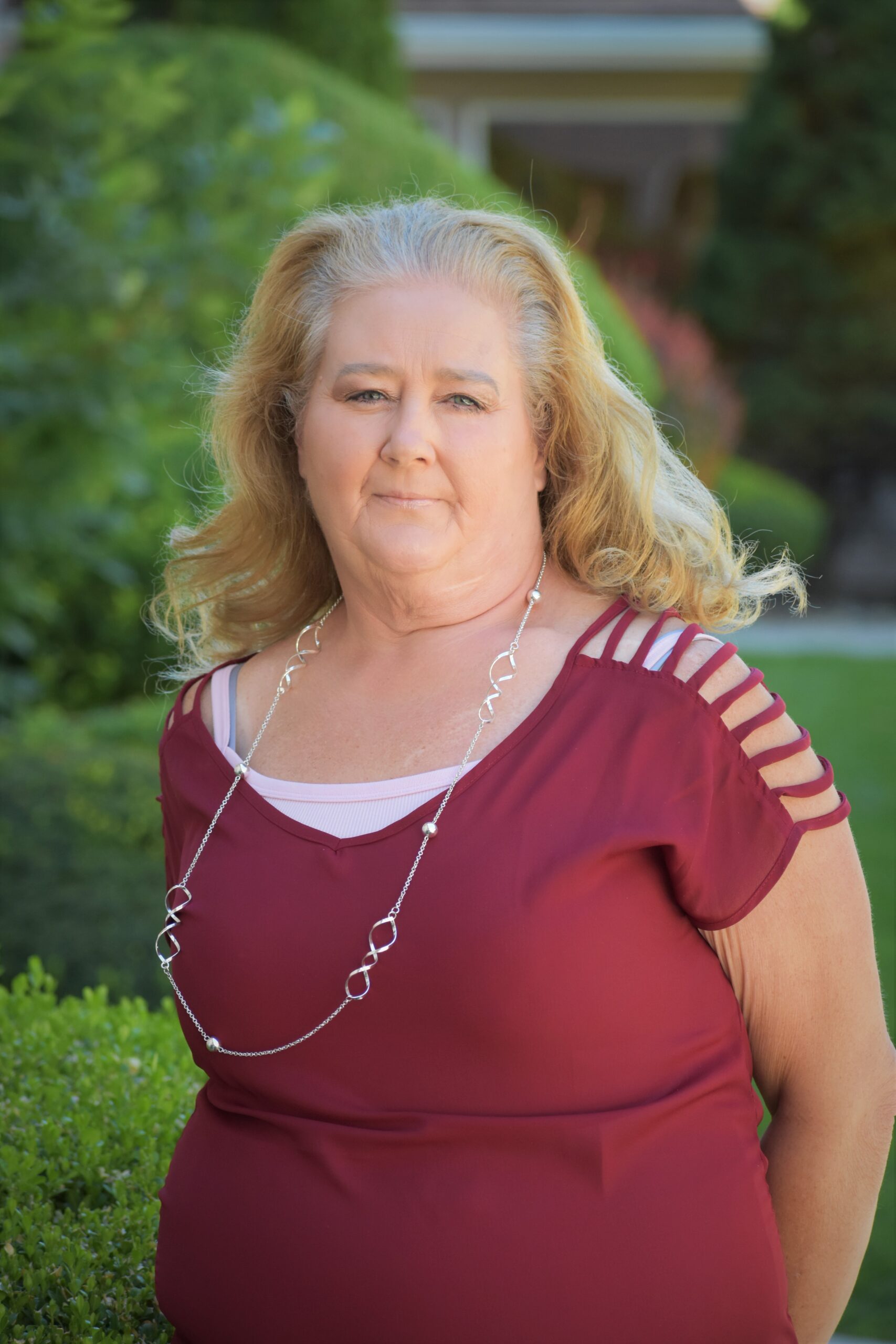 Valerie Yarnell
Dining Service Manager
Valerie Yarnell Bio
Valerie has been an asset to the residents of Sunnyside Assisted Living since her arrival in 1997. As Dining Service Manager, she is responsible for the dietary team, overseeing all training and supervision, while also managing the daily menus, ordering of food, and inventory maintenance. Using seasonal produce and fresh ingredients whenever possible, Valerie provides residents with nutritious meal options that are delicious and satisfying, providing an opportunity for residents to gather and enjoy one another, and their food.
In her free-time, Valerie enjoys going bowling, dancing, and spending time with her family and friends. She has two sons and five grandchildren.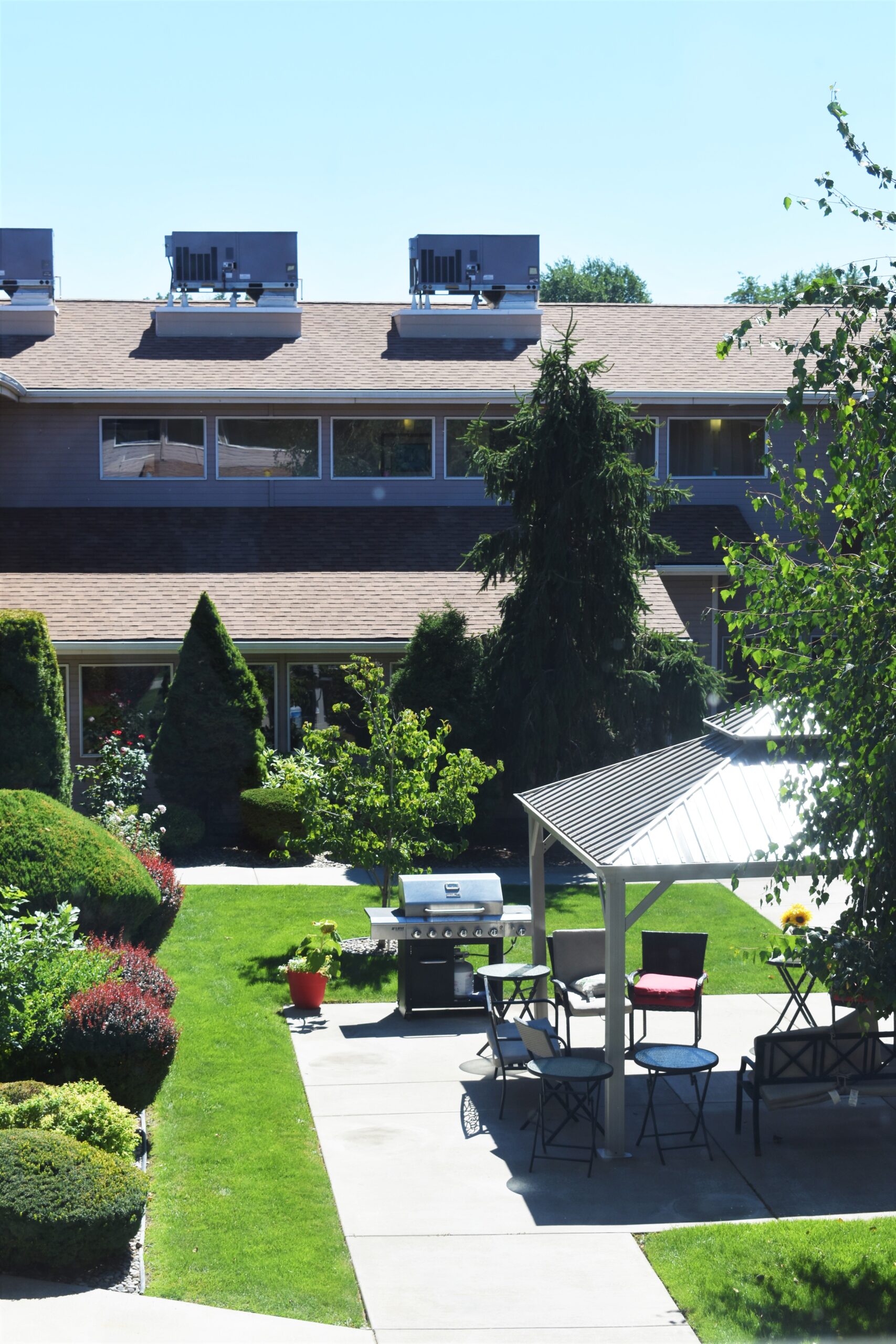 Maribel Rojas
Life Enrichment Director
Maribel Rojas Bio
Maribel joined the Sunnyside Assisted Living team as its Life Enrichment Director in December 2022. In this capacity, she is responsible for developing and coordinating successful, engaging, and entertaining activities and volunteer programs while also assessing each residents' unique interests and managing the department's resources and the activity program's ongoing needs.
Prior to becoming Life Enrichment Director, Maribel was a Store Manager for an area retail corporation.
In her free time, Maribel loves traveling, site seeing, and creating arts and crafts. She resides with her son, Jordan.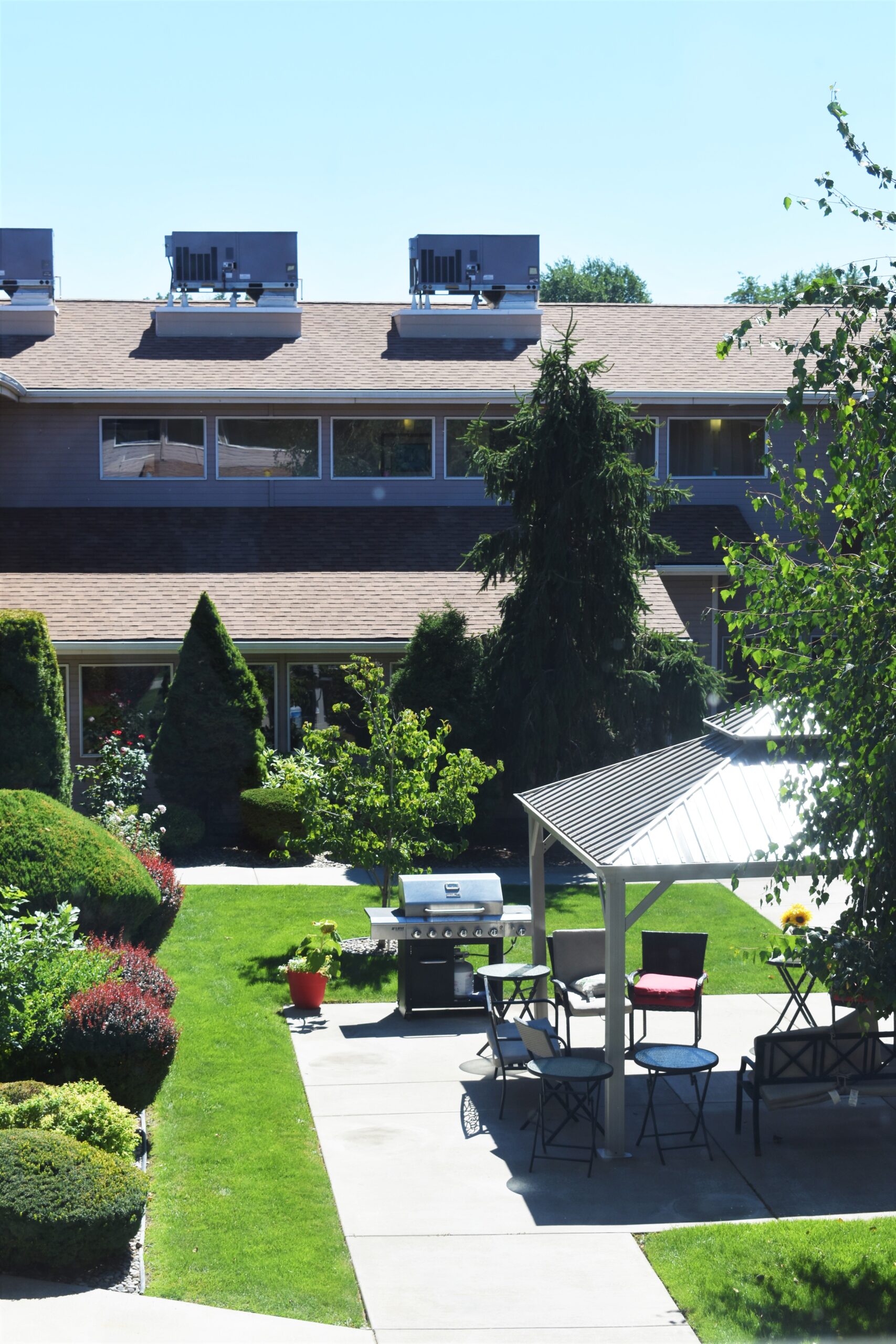 Oscar Hernandez
Maintenance Director
Oscar Hernandez Bio
Oscar joined Sunnyside Assisted Living as its Maintenance Director in September 2022 bringing with him nearly two decades of experience, primarily as a carpenter. In this capacity, he is responsible for maintaining the functionality and safety of the buildings and grounds, keeping in mind regulatory guidelines, deadlines, and budgetary restrictions along the way.
In his free-time, Oscar enjoys dancing, hiking, playing soccer, and working. He resides with his wife and three boys.
Please feel free to reach out with any questions at (509) 839-0579.  We understand this journey can be overwhelming and, at times, challenging. We are happy to assist you along the way.