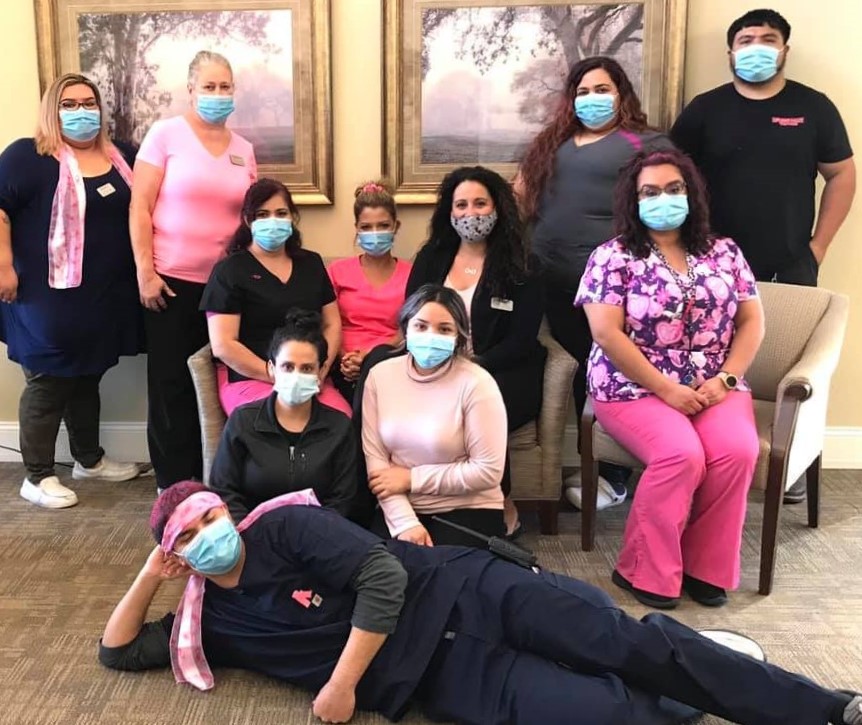 The Sunnyside Assisted Living Management Team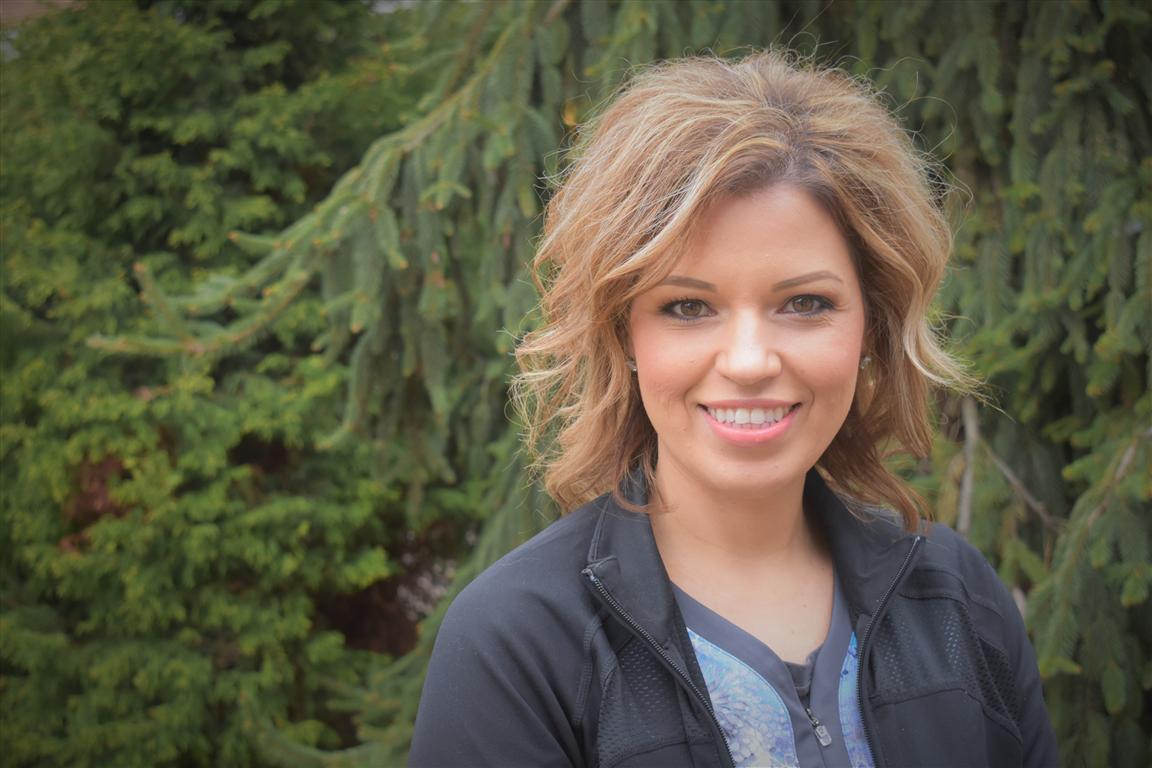 Melissa Milanez, RN
Executive Director
Melissa Milanez Bio
As Executive Director, Melissa oversees and directs the day-to-day functions and efficient operations of the community in accordance with all Federal, State, and local regulations as well as all company policies and procedures. In this capacity, she also ensures the highest level of quality care for residents while maintaining the community's financial stability and creating a harmonious working environment for all caregivers and staff members.
With nearly two decades of caregiving experience, Melissa was previously the Director of Nursing and Delegation Nurse at Sunnyside Assisted Living where she oversaw the health and supportive services provided to the residents.
Prior to her arrival at Sunnyside Assisted Living, Melissa gained valuable nursing experience at Kadlec Hospital as well as Rehab RN experience at an area skilled nursing facility. Prior to receiving her nursing credentials, Melissa spent 12 years as a certified nursing assistant. She received her RN from Walla Walla Community College and her LPN from Heritage University.
In her free-time, Melissa enjoys spending time with her family, traveling, camping, and bike riding. She resides with her husband, Rudy; daughter, Arianna; and son, Gabriel.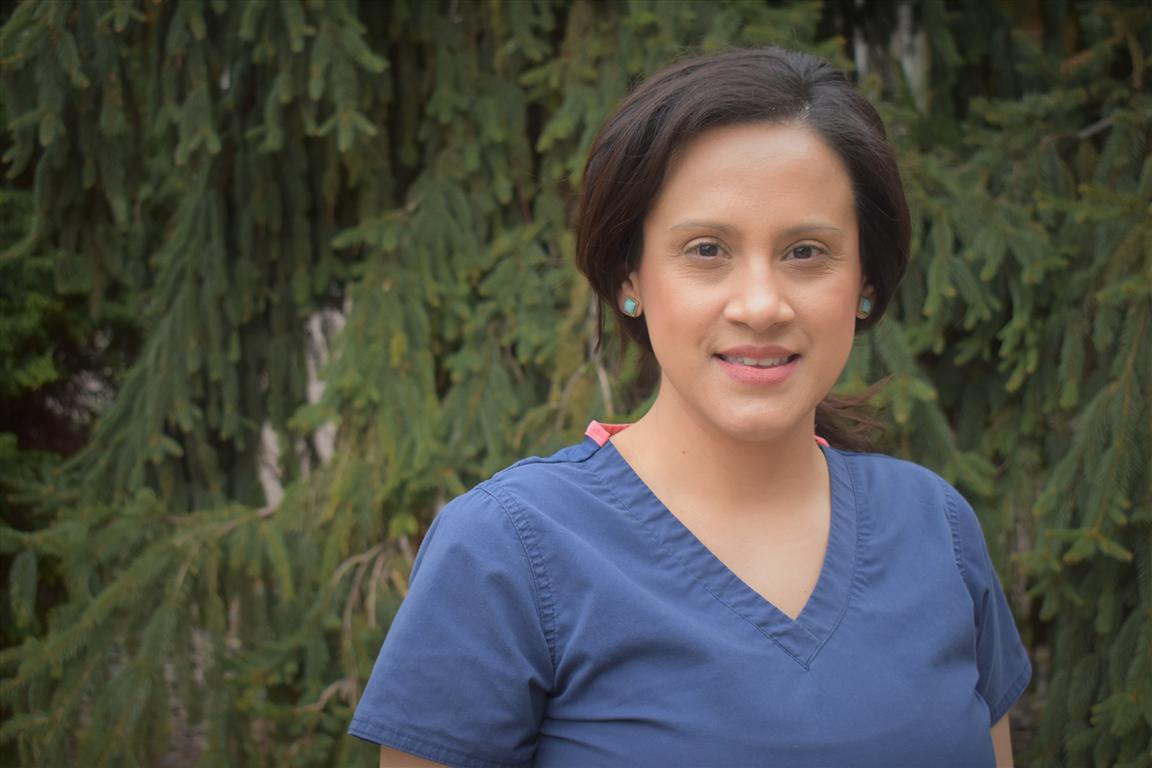 Norma Lopez, LPN
Director of Nursing
Norma Lopez Bio
Norma joined the management team at Sunnyside Assisted Living in 2018 as its Assistant Director of Nursing after spending five years as a Resident Care Manager/RN at a nearby skilled nursing facility. In 2020, she was promoted to the Director of Nursing position where she oversees the health and supportive services provided to the residents of Sunnyside Assisted Living as its Director of Nursing and Delegation Nurse. In this capacity, she is responsible for the day-to-day clinical operations of the community to ensure residents' healthcare needs are met. In doing so, she performs ongoing assessments, observing residents' physical and psycho-social needs and coordinates with other departments to assure proactive quality care.
Norma attended Eastern Washington University, also receiving her LPN from Heritage University.
In her free-time, Norma enjoys spending time with her family, traveling, camping, and eating.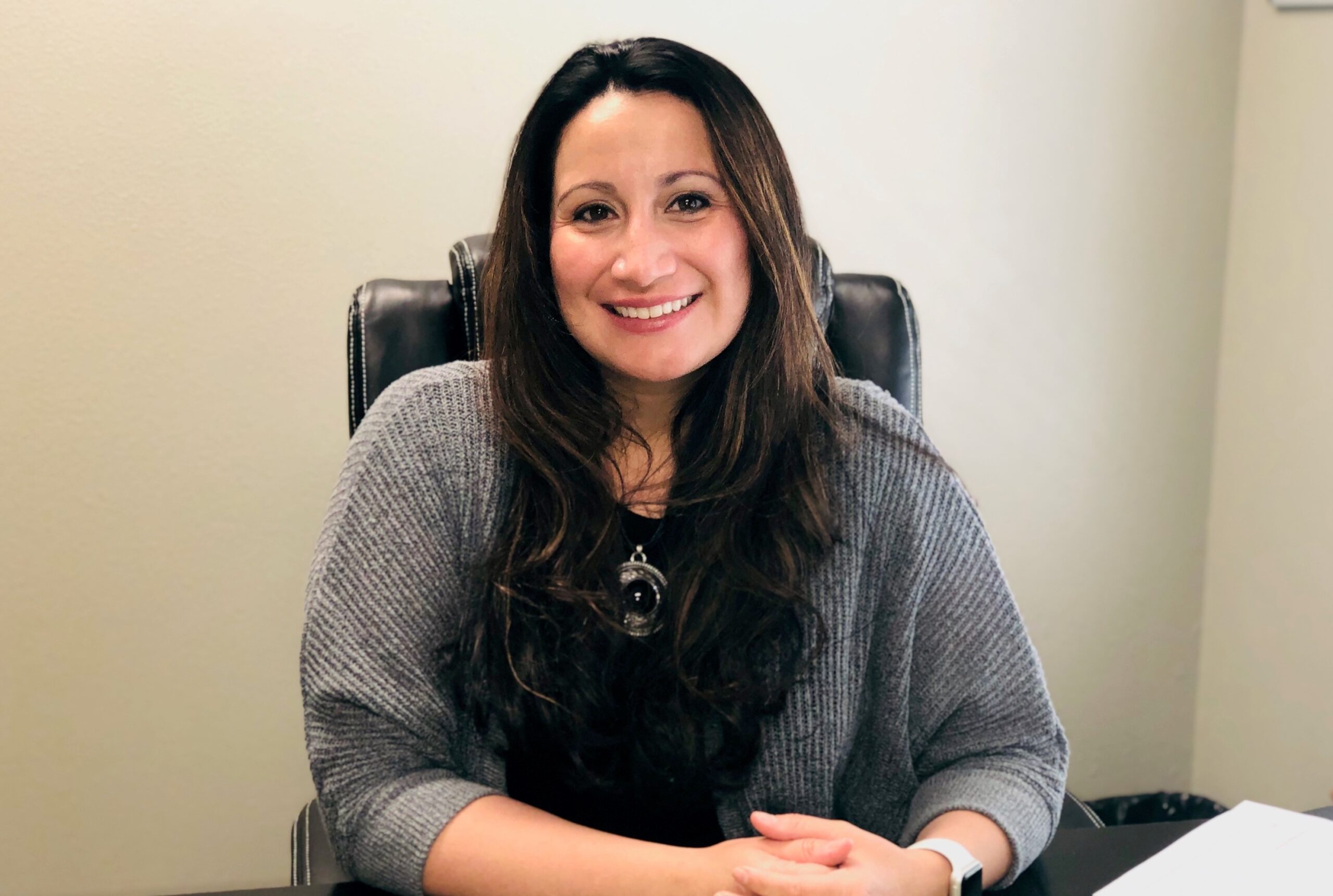 Sara Gist
Business Office Manager
Sara Gist Bio
Sara joined Sunnyside Assisted Living as its Business Office Manager in June 2020 after nearly a decade of related professional experience. In this capacity, she oversees payroll, human resources, account receivable and payable, and all the business's financial records.
Prior to joining Sunnyside Assisted Living, Sara worked as an Office Manager for an area home care assistance company.
In her free time, Sara enjoys spending time with her children, camping, sports, and cooking. She is a loving mother to her two young children; daughter, Aiyana, and son, Teddy.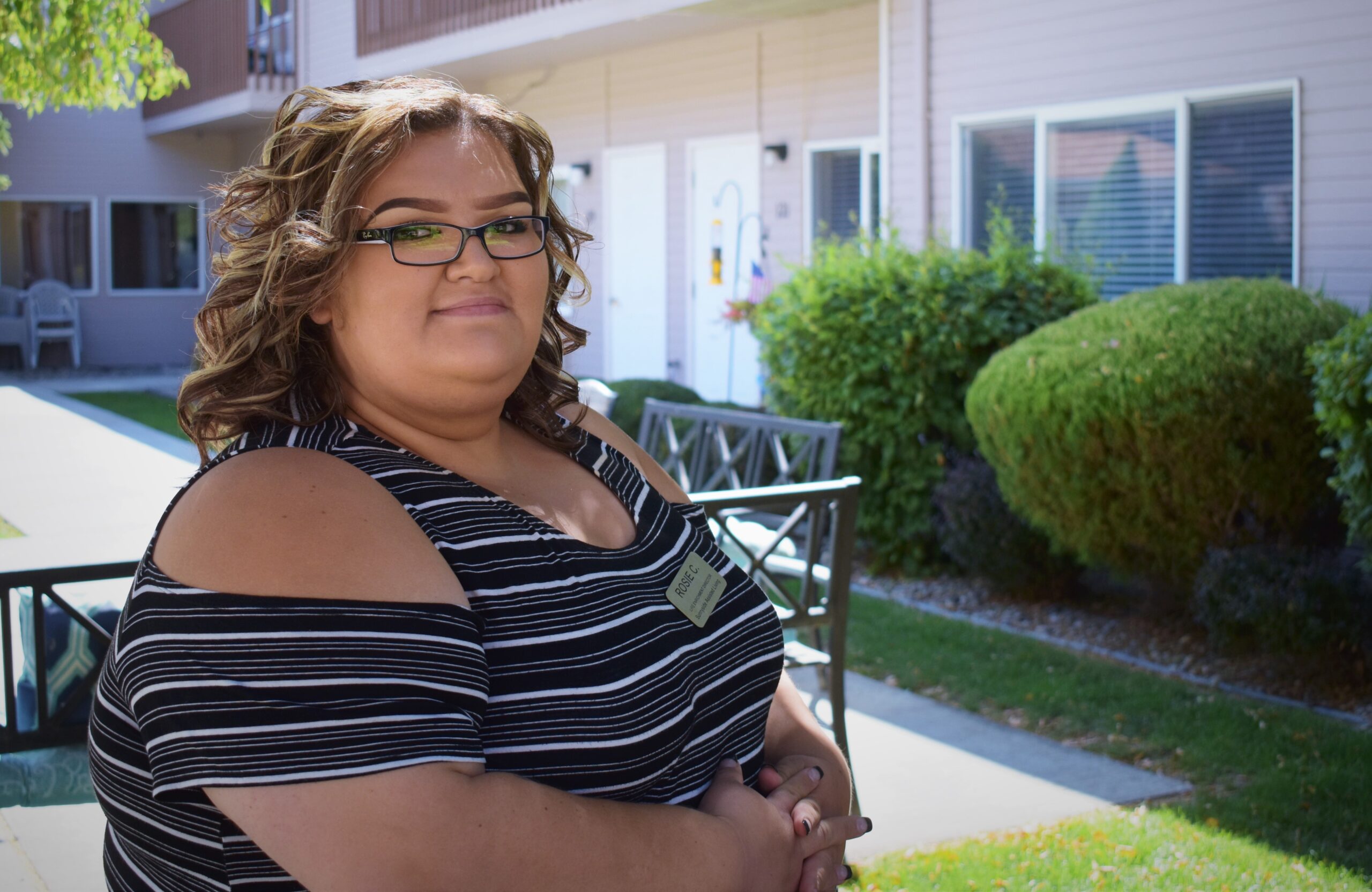 Rosie Carrazco
Life Enrichment Director
Rosie Carrazco Bio
Rosie joined Sunnyside Assisted Living in April 2016 as a server in the kitchen, quickly being promoted to Cook. In November 2017, she was given an opportunity to serve the residents as their Activities Assistant, bringing smiles and joy to every life she touched. In just over a year's time, after showcasing her dedication and outside-the-box approach to the enrichment of each resident, she was again promoted into the Life Enrichment Director position where she is now responsible for developing and coordinating activities that encourage daily engagement and camaraderie. By regularly assessing each resident's unique interests and preferences, she creates enrichment activities that are life fulfilling, bringing true joy to the residents she serves. Rosie maintains healthcare certifications in both mental health and dementia.
When she isn't elevating the lives of her residents, Rosie can be found enjoying time with her family, listening to music, camping or fishing. She is a risk taker and enjoys a good challenge. Rosie is married to her husband, Rene, and has two young children; a son, Zekiel, and a daughter, Jaylani. She's also "mama" to numerous pets, including a dog, two cats, 30 fish, a snake, lizard, and bird.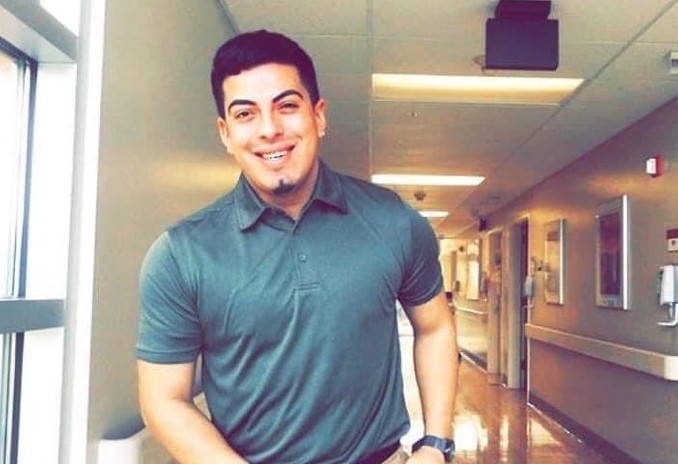 Ray Castro Escobar
Community Relations Manager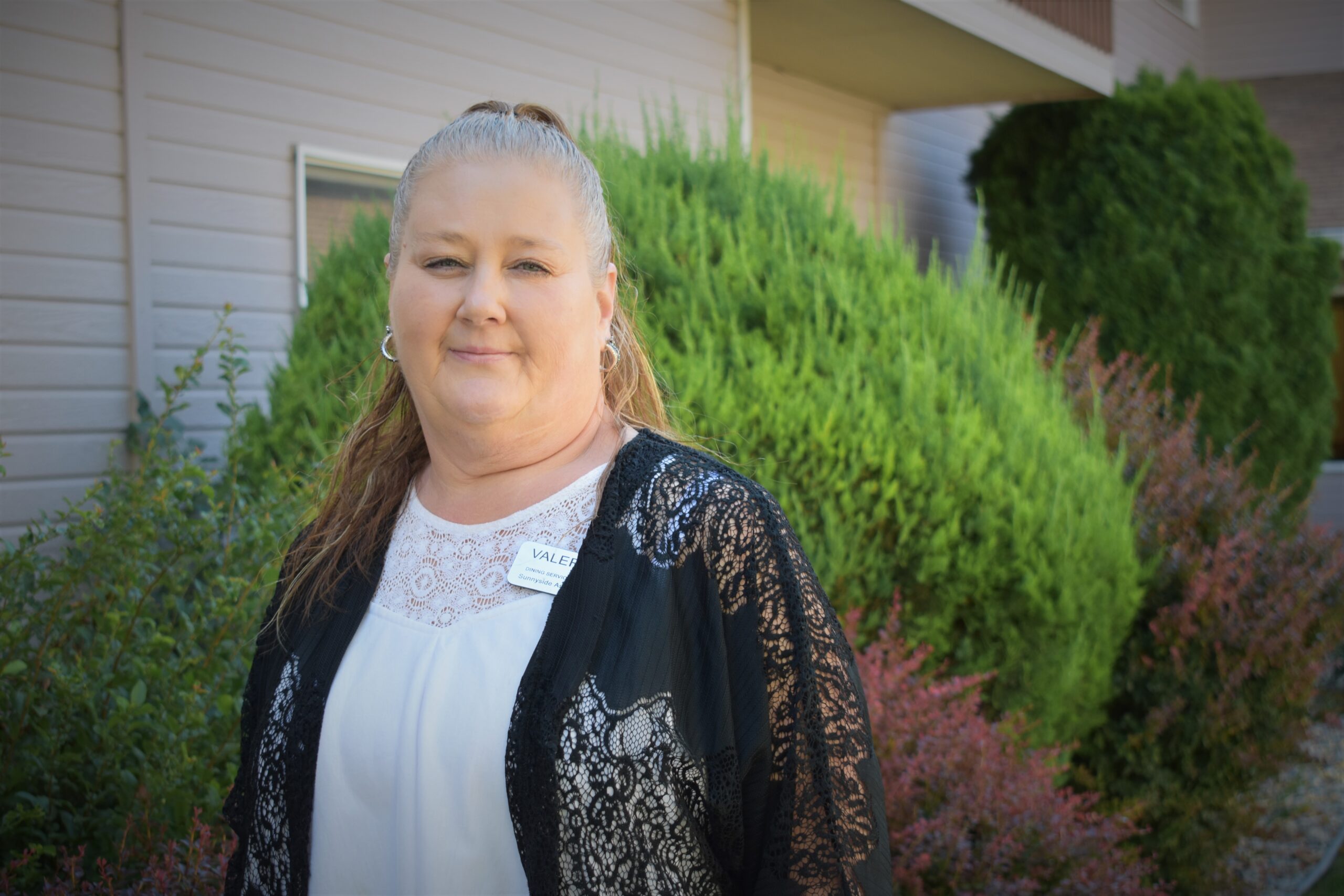 Valerie Yarnell
Dining Service Manager
Valerie Yarnell Bio
Valerie has been an asset to the residents of Sunnyside Assisted Living since her arrival in 1997. As Dining Service Manager, she is responsible for the dietary team, overseeing all training and supervision, while also managing the daily menus, ordering of food, and inventory maintenance. Using seasonal produce and fresh ingredients whenever possible, Valerie provides residents with nutritious meal options that are delicious and satisfying, providing an opportunity for residents to gather and enjoy one another, and their food.
In her free-time, Valerie enjoys going bowling, dancing, and spending time with her family and friends. She has two sons and five grandchildren.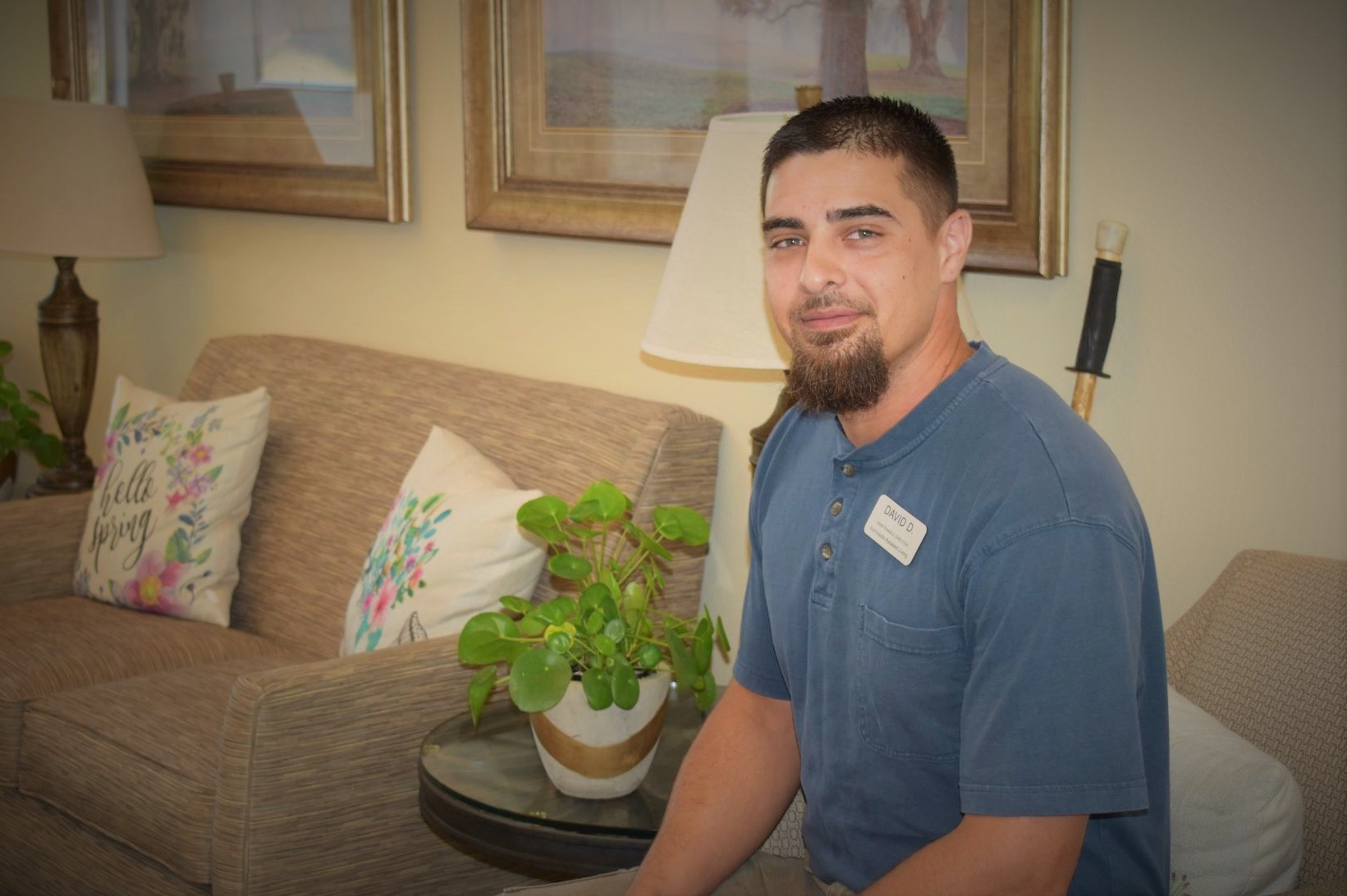 David Driscoll
Maintenance Director
David Driscoll Bio
David joined Sunnyside Assisted Living as its Maintenance Director in July 2013, bringing with him more than a decade of related experience as a carpenter and handyman. In this capacity, he is responsible for maintaining the functionality and safety of the buildings and grounds, keeping in mind regulatory guidelines, deadlines and budgetary restrictions along the way. He maintains HVAC Type 1 credentials.
David is a long-time resident of Sunnyside and very vested in the community. In his free-time, he enjoys woodworking, fishing, and is an art enthusiast. He resides in Sunnyside with his wife, Melissa; two daughters, Dominique and Olivia; and son, David.
Please feel free to reach out with any questions at (509) 839-0579.  We understand this journey can be overwhelming and, at times, challenging. We are happy to assist you along the way.